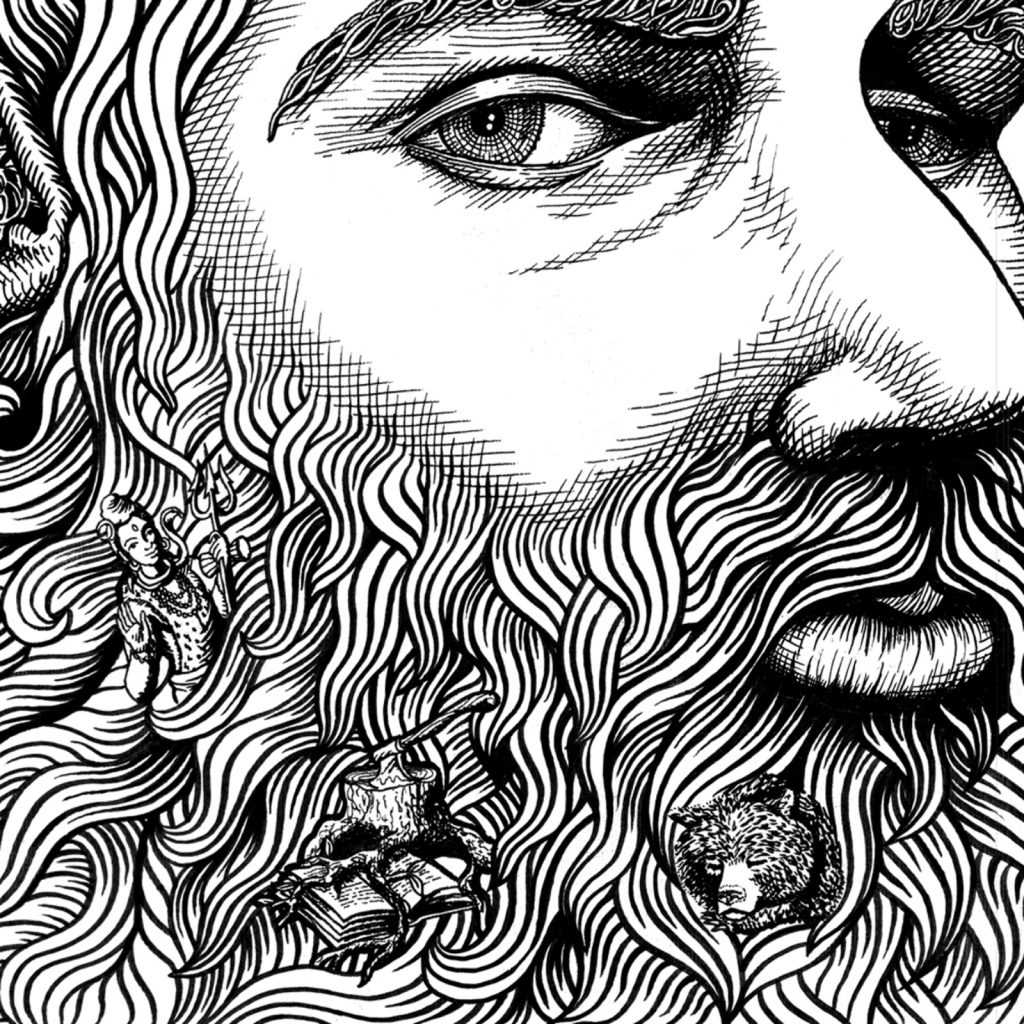 The Beards is Original Spaghetti Americana Band. International music journalists consider their style absolutely unique.
The Beards is a original spaghetti country blues band with dirty and heavy sound from Venice, Italy.
The group has released 7 albums:
Mephisto Potato Sauce (2006) for U.S. label Ancient Records,
Diggin'Fingers (2009) for U.S. label Ancient Records,
Widmann's Mansion (2012) produced by legendary producer of THE BAND: Aaron 'Professor Louie' Hurwitz for the label Woodstock Records
Muskito (2013) with Australian artist Julien Poulson and released for Metal Postcard Record.
El Brigante (2014) released for Metal Postcard Records
Spaghetti Americana (2015) – The Best of – released for America Recordings
The Beards 'White Album' (2018) vinyl collector's edition released for America Recordings
They have been in tour in the U.S.A (travelling through 11 states and playing in great stages like: Smith ol' Bar in Atlanta, Legends Corner, Tootsie and The Stage in Nashville, Poorhouse in Charleston and more), Europe and Australia.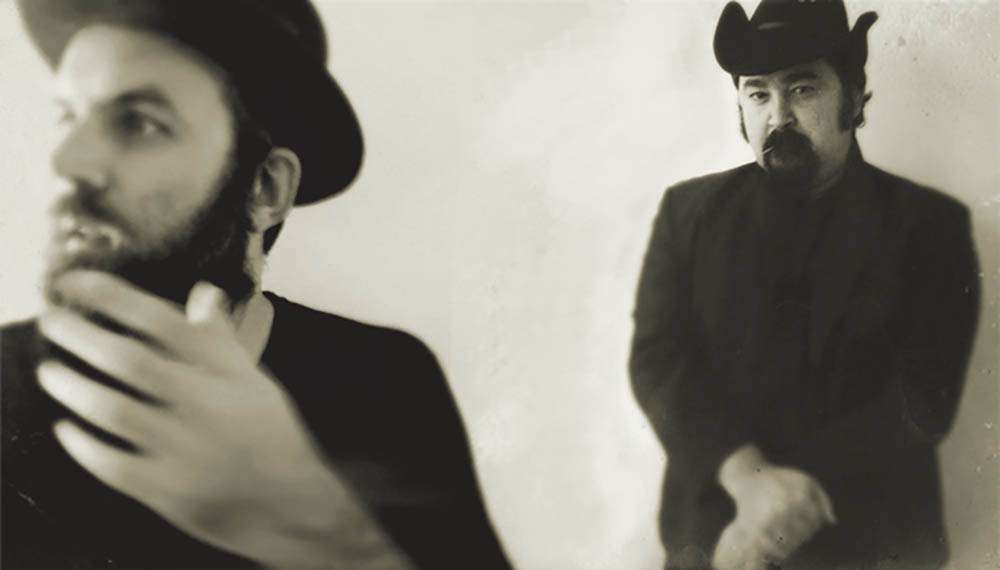 Coming soon (Winter 2022) on Netflix and Amazon Prime the new music film-documentary 'Doloriverside'